Events in April
April is a great time to visit Malta as the weather is warming up but it is not blistering heat like the summer months. A summary of the events in April is as below. To see all events in Malta visit our Events Diary.
Malta International Fireworks Festival
This annual festival in Valletta is a wonderful spectacle and includes displays designed by local and international firework factories. The great thing about the event is that everybody can enjoy it for free!  It is all organised by the Ministry for Tourism and the Malta Tourism Authority and ususally takes place at the end of April. The best places to watch are at Ta' Liesse /Barriera Wharf, Valletta.
Medieval Mdina
This weekend of medieval events takes place on the streets of Mdina. The event features medieval re-encatments, medieval music and plenty of food and drink. It is a popular festival for both locals and visitors.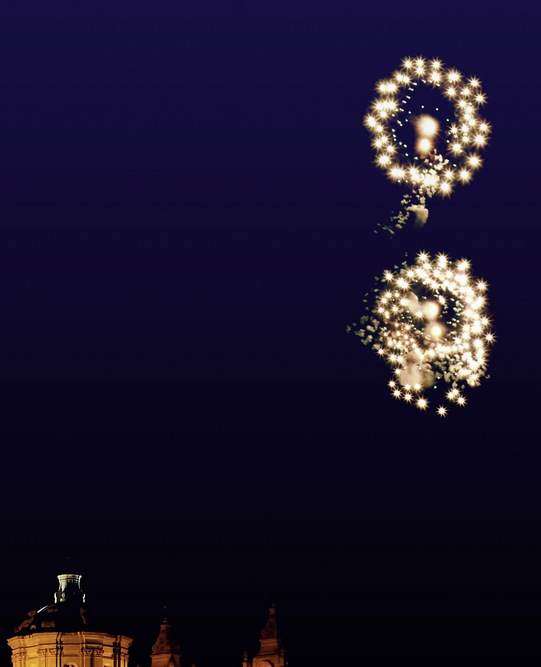 Find out what's on in other months in Malta…
Find out about the climate in Malta…