Events in November
In November it is certainly cooler than the summer months of July and August and you probably won't be able to hit the beach all day to work on your sun tan but this shouldn't put you off a visit as the climate is still warmer than in many other European countries and with less visitors the sights will be quiet and pleasant to walk round. Some of the main events in November are detailed below but make sure you check out our full events diary to see all events in Malta in November.
Malta International Challenge Marathon
This running event has 3 races across 3 days through a great selection of Maltese towns and countryside. Each of the 3 races are different distances and combined together add to the distance of a full marathon. For runners it is a fun and varied race weekend and for the non runners a great spectacle if you are nearby and can offer support to those racing!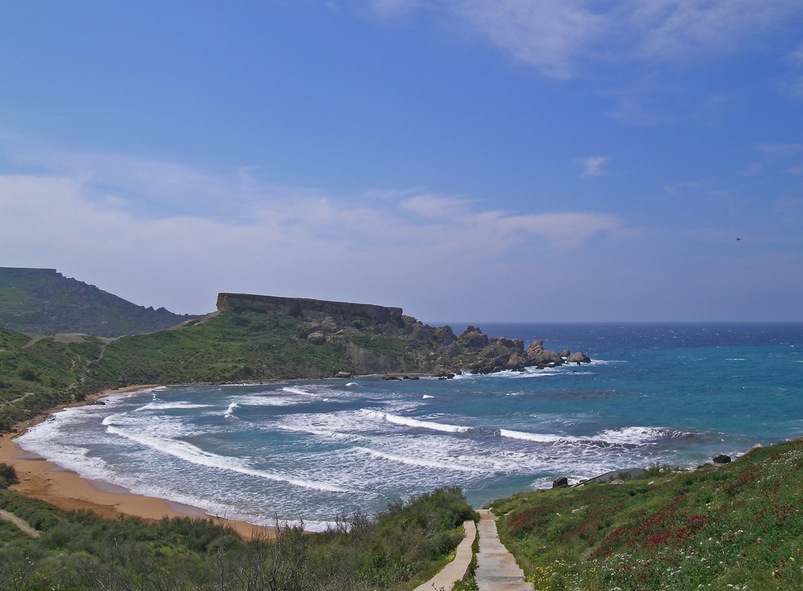 Find out what's on in other months in Malta…
Find out about the climate in Malta…