Events in August
August is the hottest month in Malta and perhaps makes most visitors tempted to stay on one of Malta's beautiful beaches soaking up the sunshine! However, if you do fancy exploring, Malta has some great attractions and you can read all about them on our Things to Do pages.
The hot weather means that events and festivals are few and far between in August, if you want to find out about other months check out our Events Diary. What there will be in August however, is plenty of Village Festas. The Village Festas are celebrated from May- September and are a lively celebration of traditional Maltese village life. You can find out more about the Village Festas on our Village Festa blog post.
August is also the party month and the clubbing scene is in full swing with big club nights attracting international DJs and crowds. You can find out more on our Clubbing in Malta blog post.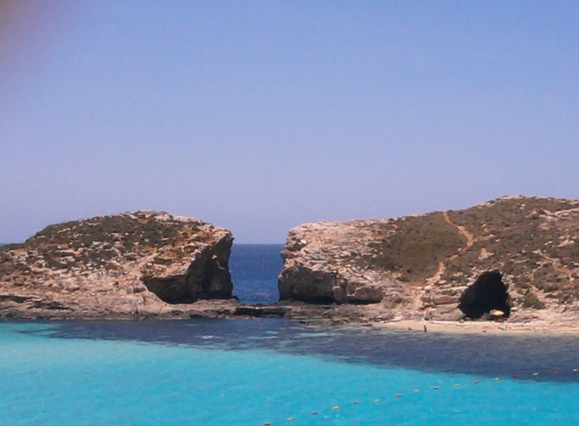 Find out what's on in other months in Malta…
Find out about the climate in Malta…