Events in September
September is a lovely time to visit Malta. The summer crowds have left so sightseeing is nice and pleasant. You can find out all about the great attractions in Malta on our Things to Do pages.
We have detailed some of the key events in September below, but make sure you check out our Events Diary for full listings.
Victory Day
This event is held every year on the 8th September and commemorates several battles that were won in Malta's history. You can find out more on our Victory Day blog post.
The Qala International Folk Festival
This festival is spread over 4 days and has a mixture of folk music from traditional local music to foreign folk music. There are also folk dance performances.
Qormi Bread Festival, 'Lejl f'Casal Fornaro'
The village of Qormi is famous for its delicious Maltese bread and the village has approximately 50 bakeries! The Qormi Bread Festival is a celebration of this tasty speciality. The day also has art exhibitions, dancing and various other entertainment which makes it a lovely event for the whole family.
Zejt iz-Zejtun
This unique festival is a celebration of the olive picking season. There are farming parades and farming products and tools are exhibited.  There are also olive pressing demonstrations and live music which makes for a great atmosphere.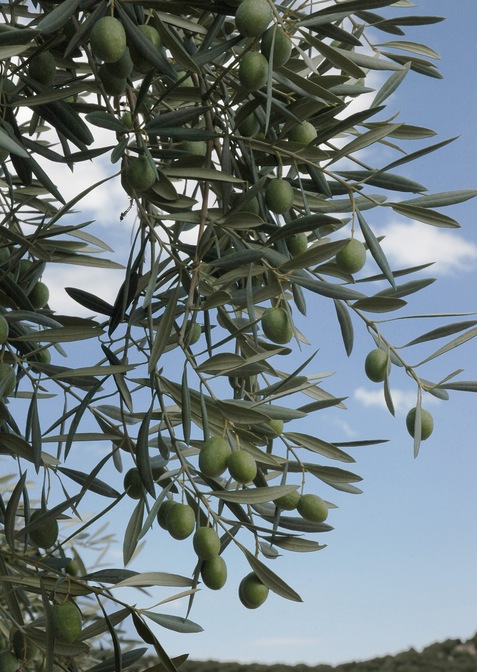 Find out what's on in other months in Malta…
Find out about the climate in Malta…