Events in July
July, along with August is the most popular time to visit Malta and is a great month for enjoying beach life as it is super hot! There are some wonderful beaches in Malta and you can find out all about them on our Malta Beaches page.
There is plenty to do in July with various events and festivals. We have selected a few below but to see a full list of events in Malta check out our Events Diary page.
Malta Arts Festival
This festival of music, dance and theatre attracts local and foreign acts of the hightest quality. The festival seeks to expand every year and there are performances across the whole of Malta but there is a more extensive programme in Valletta.
Malta International Jazz Festival
This festival takes place over three nights in July and is a must for all jazz enthusiasts. It is an annual festival that is held in Valletta.
The Farsons Great Beer Festival
This festival celebrates local and international beer. It is one of the largest festivals in Malta and features live music on two stages. The great thing about this festival is it is completely free! It starts around 8pm every night and goes on for 10 days. A must for beer lovers!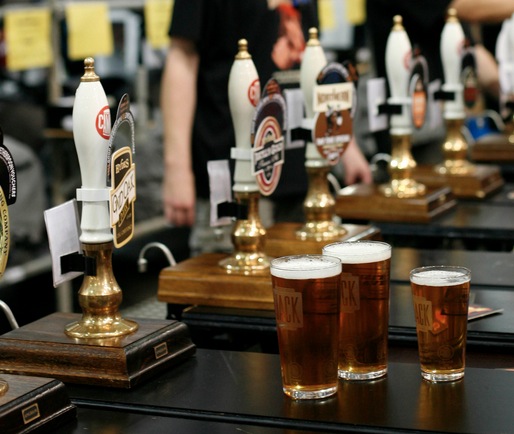 Find out what's on in other months in Malta…
Find out about the climate in Malta…