Events in December
December is definitely one of the cooler months in Malta but this doesn't mean that you should avoid this beautiful country as the sun will still shine and there is still plenty to see and do. If you want to find out a little bit more about the weather then have a look at our weather in December page.
December sees many celebrations and events in the build up to Christmas. Some of these are detailed below but make sure you check out our events diary for a full list.
Feast of the Immaculate Conception
This is a public holiday in Malta and is celebrated widely by the largely catholic community. Most of the other religious feasts take place in the summer which means that village communities have lots of time to prepare.
Christmas
Christmas is a religious celebration in Malta and is celebrated all over the island. Many locals will decorate their windows with cribs and nativity scenes and light displays, these are beautiful to see as you are pottering around the towns and cities. On Christmas Eve is seems that the whole island will attend midnight mass and this is the peak of the religious celebrations. Maltese families will spend Christmas day with their large extended family and the meal is usually similar to the british roast turkey and trimmings!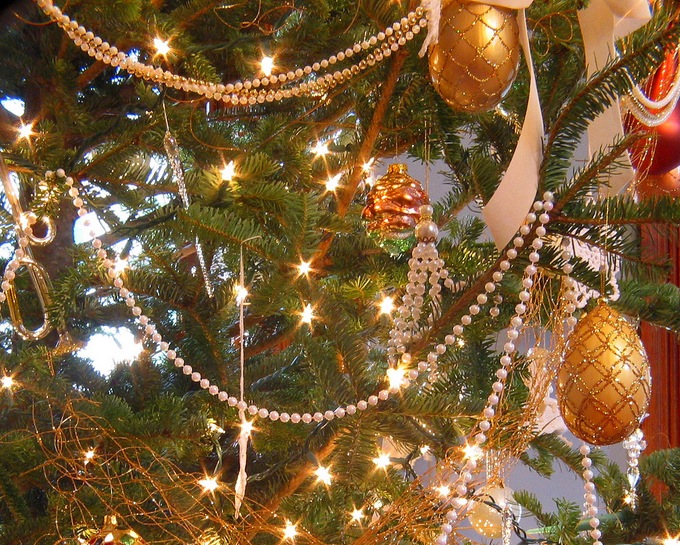 Find out what's on in other months in Malta…
Find out about the climate in Malta…