Events in February
February is a quiet time in Malta, the climate is cooler which brings less visitors in from overseas.  This shouldn't put you off visiting though as there will still be sunshine and plenty of great things to see an do. This page outlines the main festivals and events in February.
For further information about all events in Malta, have a look at our Events Diary
Carnival
February is carnival time! The carnival is a colourful celebration filled with music and dance. It is celebrated all over the islands, but the biggest and main parade is in Valletta. After the parades have finished, Paceville sees the nightclubs filled with carnival folk still in their extravagant outfits. If you enjoy a party then you will love carnival!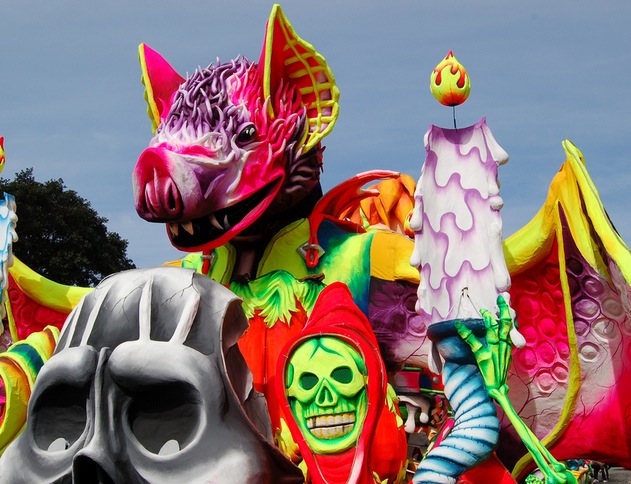 Find out what's on in other months in Malta…
Find out about the climate in Malta…